Farming, Home & Garden
It takes a lot to keep a farm and household running, and Independents Own has you covered with our huge range of farm, home and garden products. We have everything for in and around a rural property, and they're all quality Australian-owned products that offer excellent value for money.
Check out some of the iO items we currently have on offer: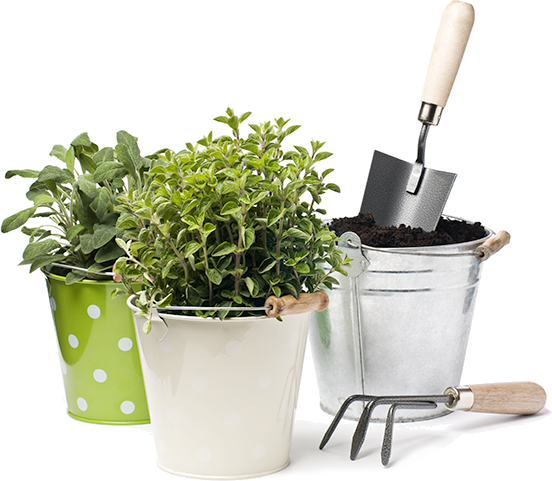 Farming, Home & Garden
Why Independents Own?
The iO story is about small independent retailers getting together to take on the big corporate suppliers and get a better deal for farmers. And it's a story that's coming true! As part of the well-known national and local trusted independent retailer suppliers AIRR group and Tuckers Store, Independents Own passes the savings onto you.
We believe Australian-owned is always best, so all of the products we sell come from Australian manufacturers instead of from overseas. This means that with Independents Own you can buy quality items at competitive prices, and help support your trusted local independent suppliers as well.
It's a win-win situation, and an increasing number of farmers and their families across the country are voting with their wallet by choosing the iO label for all their farm and household needs.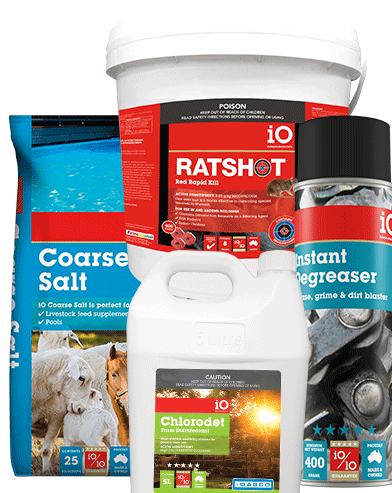 Try the iO brand for yourself today
If you'd like to pay less for quality Aussie-owned products, here's all you have to do - create a free account with us and then go shopping! Add the iO items you want to purchase to your Wishlist, then find your nearest independent rural, pet and produce retailer using our postcode store locator and send them your list for a quote. It's that easy, and you'll be amazed at just how much you can save on everyday farm and household items. So start shopping now with Independents Own; we're the Aussie owned icon you can trust.