Horse
At Independents Own we know that owning a horse is a big responsibility, and that its feeding, grooming and health care can all be expensive over time. So as a horse owner, you'll be pleased to know that our iO range of horse supplies all represent extremely good value for money.
We sell every kind of horse-related product under the Independents Own label, from wormers and feed supplements to hoof care and health products. And because they're all 100% Australian-owned, you know your equine friend is getting the best every time.
Some of the current horse products we have available include: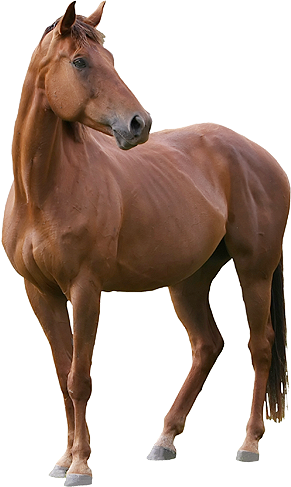 Horse
Why choose Independents Own?
When buying your horse supplies from a trusted independent local retailer that stocks Independents Own products, you can be guaranteed that you are receiving the best care for your horse. And when you choose Independents Own horse supplies, you're choosing 100% Australian-owned products that are manufactured to rigorous Australian standards. iO is proudly loyal to Aussie products, and when it comes to the health and wellbeing of your horse we know that's the kind of trusted quality you're looking for.
As part of the well-known trusted local and national AIRR group and Tuckers Member Stores, Independents Own gives you the best of both worlds; the opportunity to buy our products at very competitive prices, and also the chance to support the local independent retailers that you trust. So choose iO for all your horse supplies; it's an icon you can count on.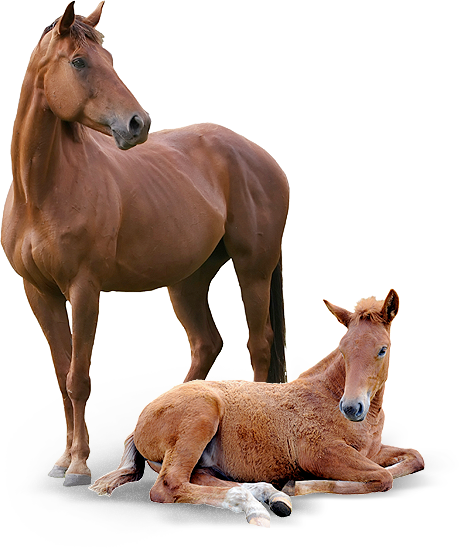 How to order your iO horse supplies online
Like what you see and want to know more? Ordering iO horse supplies is easy. You just add those products you wish to purchase one by one to your Wishlist, and then forward the complete list to your local independent rural, pet and produce store for a quote. You can find your nearest supplier using our handy postcode store locator, so start looking online now and discover the difference it makes when you buy from your local blokes in the trade.