Livestock
Whether you farm for a living or you just keep a few head of sheep, cattle and/or pigs, Independents Own (iO) has all the products you need to keep your livestock in prime condition for highly competitive prices.
The Independents Own range of rural and agricultural products are all 100% Australian-owned, so you know they're top quality. We have everything you need to keep your livestock healthy and happy, from drenches and supplements to fly and lice treatments.
Our great range of quality iO products currently includes: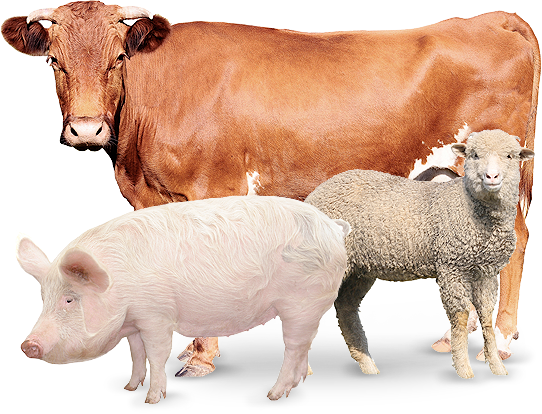 What is Independents Own?
If you've only just heard about us recently, Independents Own is a premium brand of rural, pet, and produce products. We are quickly becoming known as the trusted name behind a range of quality products that offer real value for money to those in rural areas.
Independents Own is dedicated to providing independent Australian stores with agriculture products for competitive prices. These independent stores include such trusted local and national independents as AIRR and Tuckers Member Stores.
You've always relied on your local independent retailer, and because they've now put their name to our range of iO products you can count on us to deliver as well. Choose Independents Own for all your rural, pet and produce needs.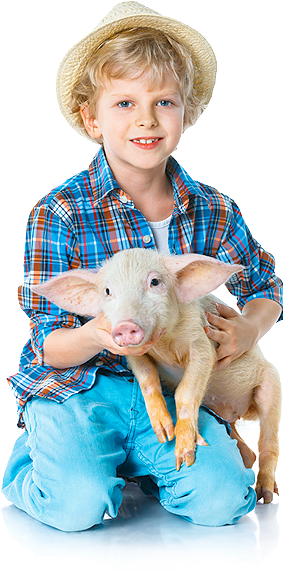 Take a look online now for quality iO products
To purchase from our big range of iO products, simply create an account with us and then add the products you want to your personal Wishlist. Then just find your nearest independent rural, pet and produce retailer using our convenient postcode store locator, and send them your list for a quote.
It's just that easy, and you'll be surprised at how much you can save. So enquire online now about our quality Independents Own products, and support the Australian-owned market.